(From our newsletter)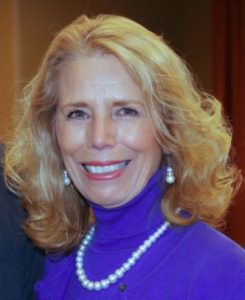 As this publication is my final one, I would like to take this opportunity to say  farewell. My professional journey with AETTNL, after 25 years, has come to an end. Wednesday, May 2nd will  be my official last day.
A very special thank you to my current President, Stephen Badcock, Registrar/Past President, Gary Tulk, Vice-President, Newton Pritchett, and Members of Council. I  also extend many thanks to my previous Executives and Councils. To all of you, I hope in some way that I was able to assist you in achieving your mandate and goals while serving your position on Council.
AETTNL has grown substantially in my term. I am proud of that fact because you, the Member, have  assisted me along the way, to bring the Association to the professional level that we currently now have.
I will miss all of you. Thank you for the wonderful memories. Thank you for sharing a part of your professional life with me. I hope you realize, I sincerely enjoyed every moment of it.
I am delighted to formally welcome our new Staff, Sharon Beattie and Paula Hayes. I know you will be left in good hands and they will look forward to meeting you over the course of time. If you are in the neighborhood,  drop in the office to give them a  warm welcome. Sharon and Paula will be delighted to see you!